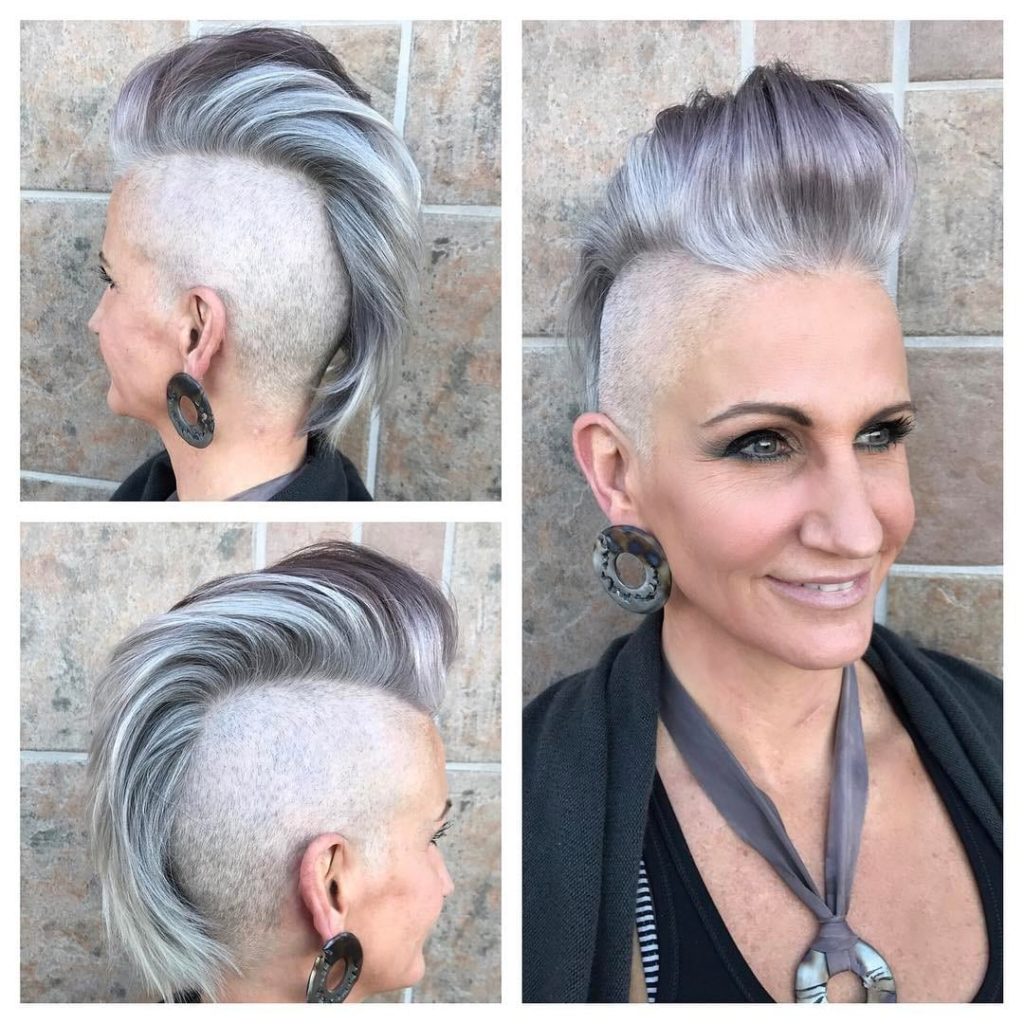 Styling Tips:
Before styling, prep hair using a thermal protectant and a volume boosting hair product to damp hair.
Use a round thermal brush while blowing drying hair, lifting the hair up from the roots, and curling the hair inwards.
To get extra volume, sprinkle a volume powder onto your hair and work the powder through your hair using your fingers, again pulling hair upwards from the roots.
similar hairstyle video tutorial: