source
                      @adrianocattide | The Drawing Room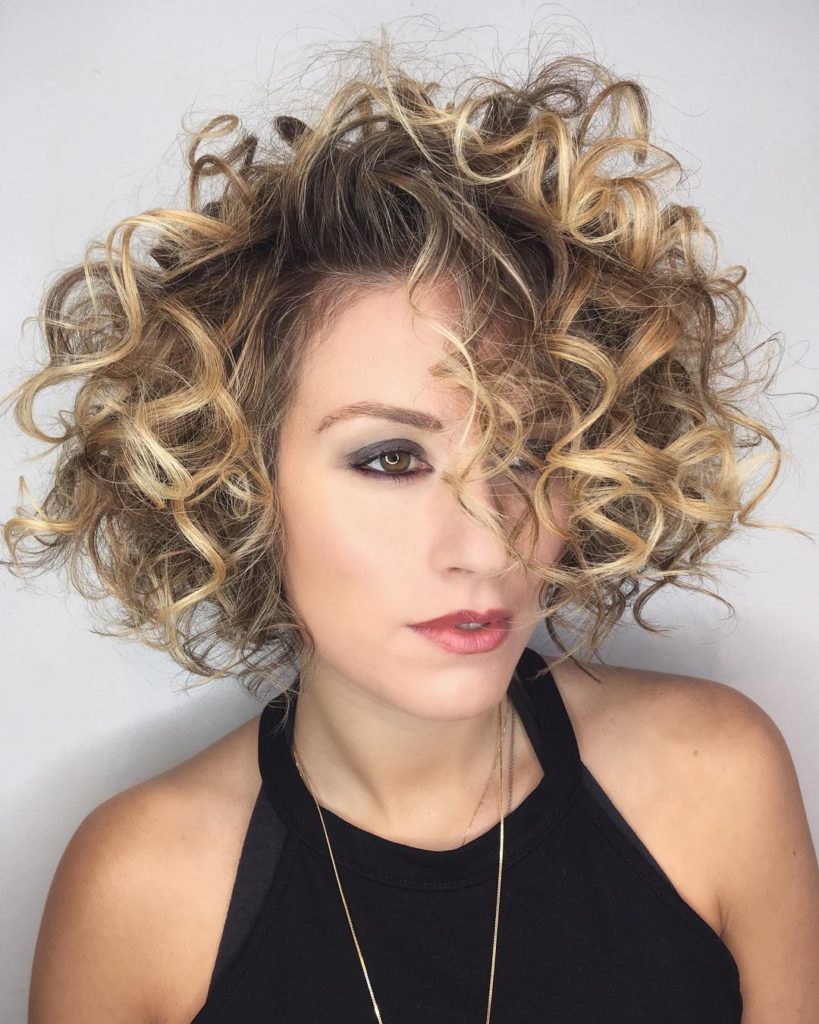 Styling Tips:
Apply a curl defining, thermal protectant to damp hair. Look for a product that also offers frizz control and volume building properties.
To help boost hair's natural texture and body, dry hair using a diffusing attachment with your hairdryer.
When hair is dry, spritz roots with a dry shampoo for more texture and volume.
Next, curl hair using a 1 inch curling wand on medium-high heat. Divide hair into an upper and lower section, to make managing hair easier. Begin by curling the lower section first. Curl small, half inch, strands of hair at a time. Begin each curl as close as possible to your roots, wrapping hair around the wand until you reach the ends of each hair strand. When curling, be sure to create curls going in alternating directions, and use the wand to help control and angle the direction you want your curls to lay.
After curling, use your fingers to gently relax curls and shape hair as desired.
Once styled, use a finishing spray to hold curls and lock in style.
similar hairstyle video tutorial:
source  | HairGirl247