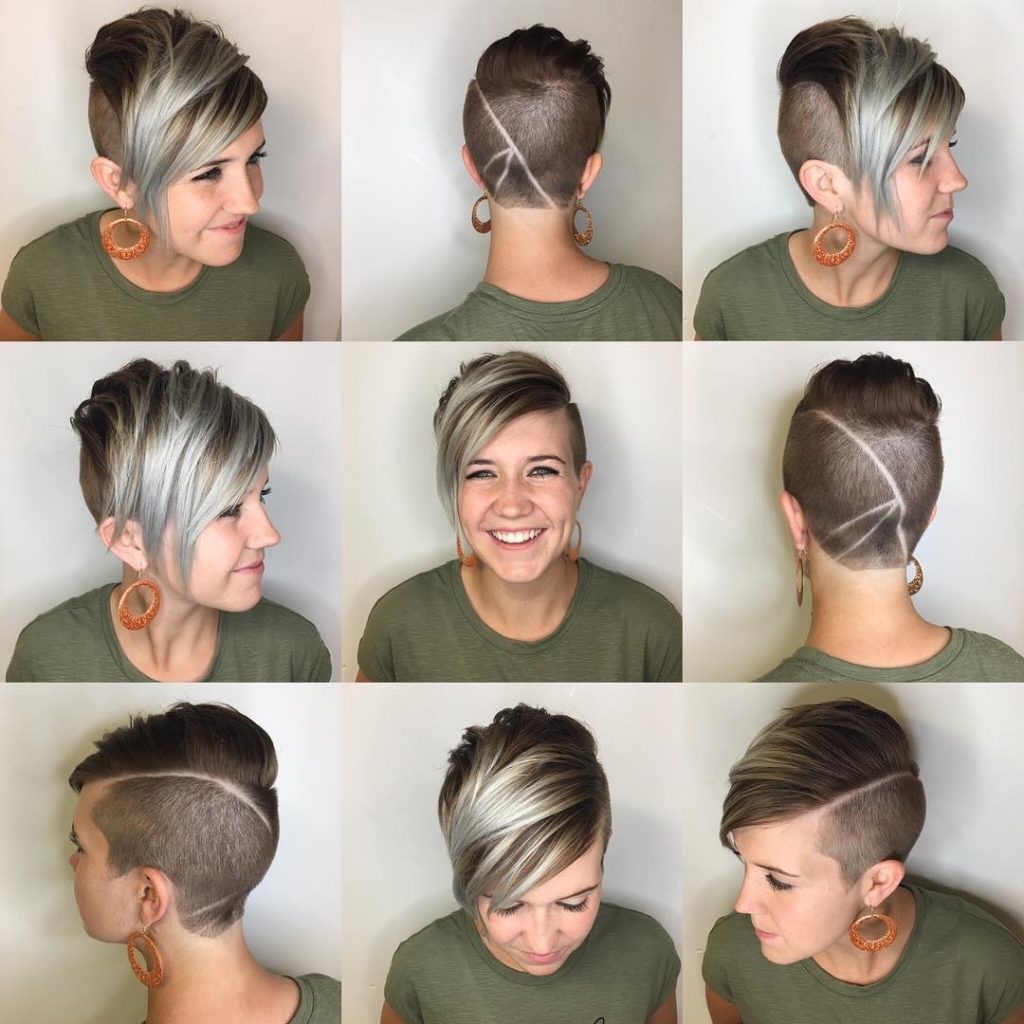 Styling Tips:
Apply a lightweight smoothing polish and a thermal protectant to damp hair, and use a brush to blow dry hair straight, brushing hair downwards and inwards near hair ends.
When hair is dry, create an exaggerated part, sweeping all of your hair over into the direction it naturally lays.Then, use a flat iron to enhance smoothness and control ends.
Rub a small amount of volume and texturizing paste between fingers and comb fingers through hair, styling and positioning hair as desired.