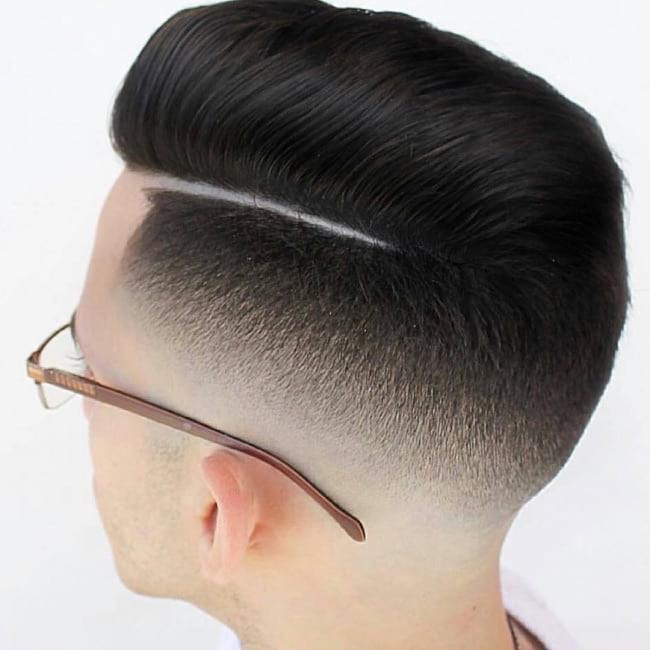 Get this look:
Rough dry wet hair with a towel to remove excess moisture.
Apply a thermal hair protector and a pre-styling product to damp hair.
Comb products through hair in the direction that you wish to style your hair.
Use a hairdryer and blow all your lengths to one side of the head, creating a defined part line using a vented brush. Then, use the brush to create some lift in the top lengths of your hair as you dry, by lifting hair up and over.
Rub a small amount of hair paste between hands, and use your fingers to run product through dry hair, working from the back of the head to the front.
Style hair as desired.
Hold style with hairspray.