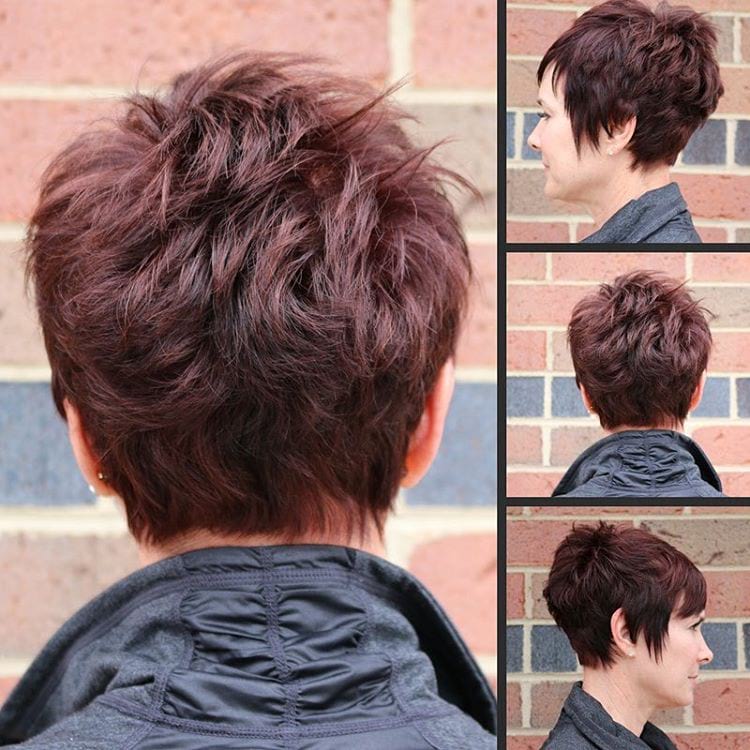 Styling Tips:
Apply a hair thickener and a heat protectant to damp hair.
Comb products through your hair.
Rough dry hair using fingers to comb hair forward and your bangs to the side. Use your fingers to lift the hair around your crown upwards as you dry.
Rub a small amount of paste between your hands and use your fingers to shape and style hair as desired. You can apply a small amount of paste to the ends of the hairs along your hairline to achieve extra separation and definition.
Finish look with a hairspray to hold the style.
similar hairstyle tutorial: