source
                   @thisgirlmichele | Michele Sanford | Boho House Salon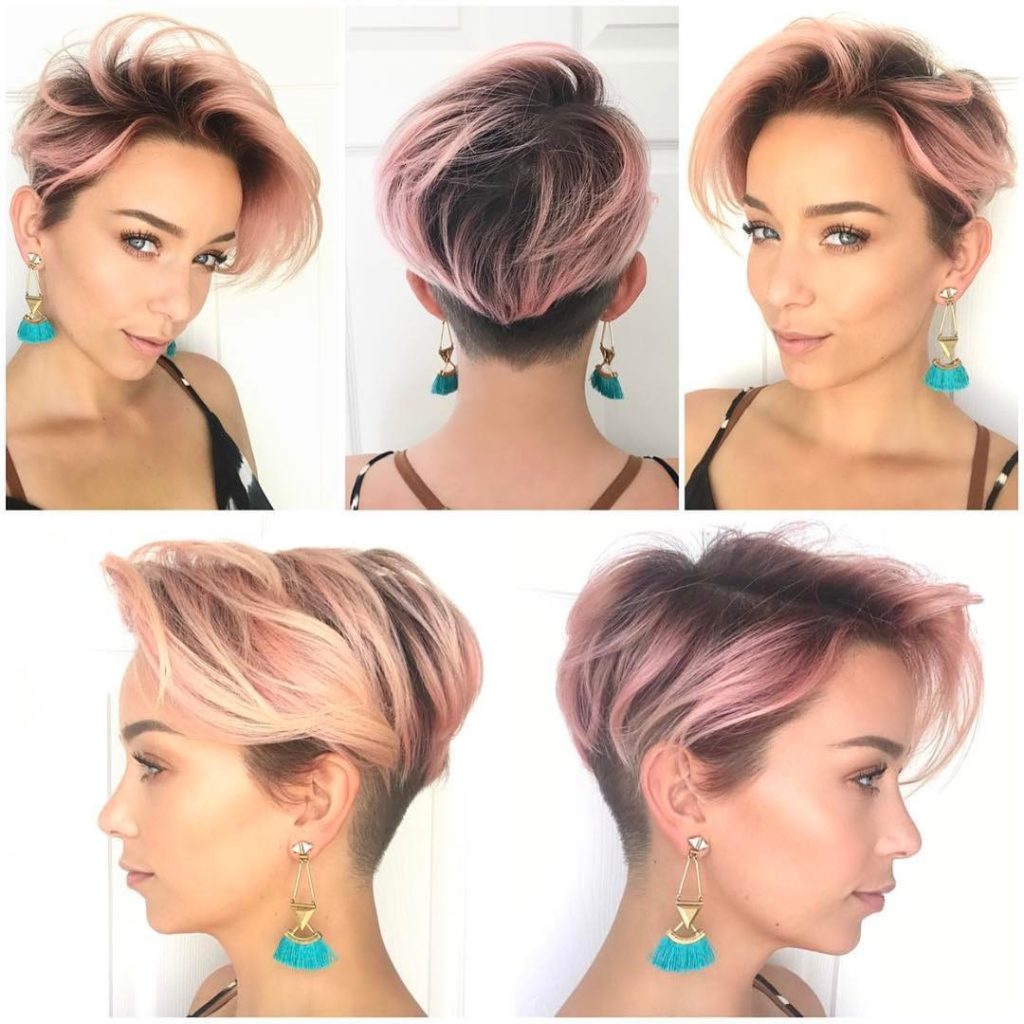 Styling Tips:
Apply both a thermal protector and a volume boosting product to damp hair before blowdrying.
When hair is about 80 percent dry, use a round thermal brush to control hair and build volume during blowout. Wrap hair around the brush at the roots, and lift hair up from the roots, pulling the brush downwards through hair, while guiding the hair in the desired direction. To boost volume, we recommend blow drying your hair in the opposite direction that it naturally lays, and sweeping hair back over into its natural direction after blowout.
When hair is dry, sprinkle your roots with a volume and texture enhancing powder and use your fingers to lift hair upwards, working powder up from your roots and build volume and texture.
Then, rub a small amount of volume and texture boosting cream between hands and work product into hair, using your fingers to add finishing touches as you shape and style hair as desired.
Spritz hair with a flexible, volume holding finishing spray to hold style.
similar hairstyle video tutorial: