---
---
This simple hair mask contains only three ingredients: honey, castor oil, and egg yolk.
---
---
Each of these ingredients has a unique set of nutrients that are critical to healthy hair.
---
On their own, each of these ingredients are excellent choices to aid in improving the condition of your hair, curving hair loss, and stimulating hair growth. But, combining the three ingredients creates a real powerhouse of nutrients that your scalp and hair need.
---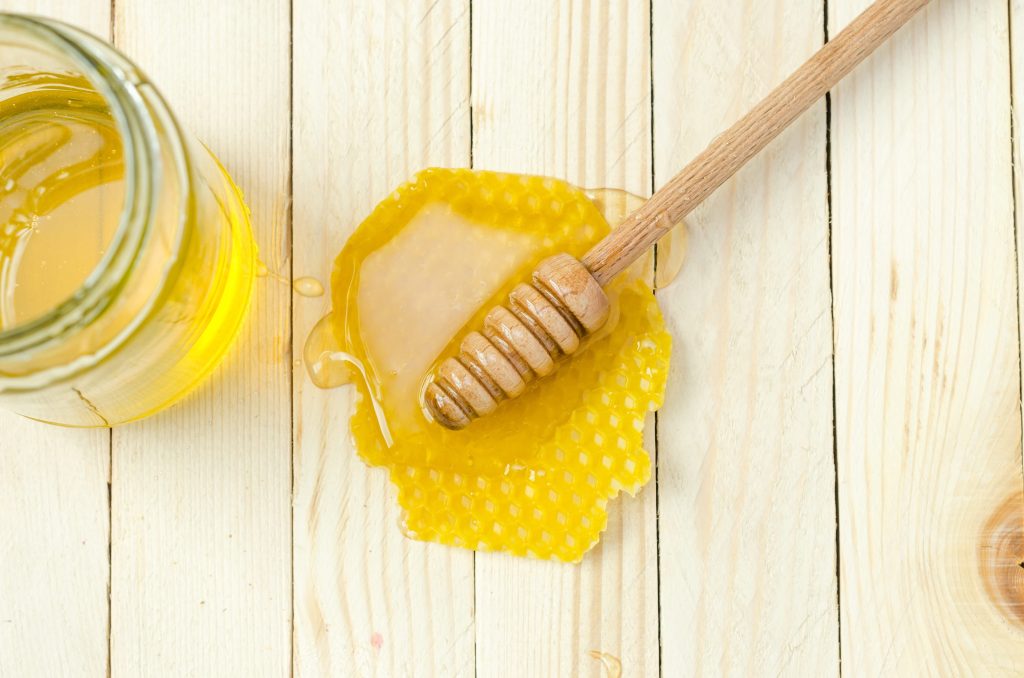 ---
Honey
has the ability to deeply hydrate hair because it is hygroscopic and has the ability to attract and retain moisture. This is why many people  consider honey as a natural humectant. But, aside from its moisturizing benefits, honey is, also, an antioxidant, an antimicrobial agent, and is packed full of nutritious substances like amino acids and vitamin C, that work together to speed the growth of healthy tissues and hair.
---
Castor Oil
has an abundance of ricinoleic acid, an amino acid that has been used as a bactericide for years. Aside from its medical use, castor oil has been said to minimize dandruff by having a soothing, moisturizing effect on the scalp and on hair.
---
Egg Yolks
are another superfood that have amazing moisturizing, strengthening, and hair growth benefits for hair. Yolks are packed full of nutrients for your scalp, hair follicles, and hair shaft. These nutrients include vitamins, fatty acids, proteins, and lecithin, an essential fat that is often used in the medical field to treat several ailments and as a deep moisturizes for skin and hair.
---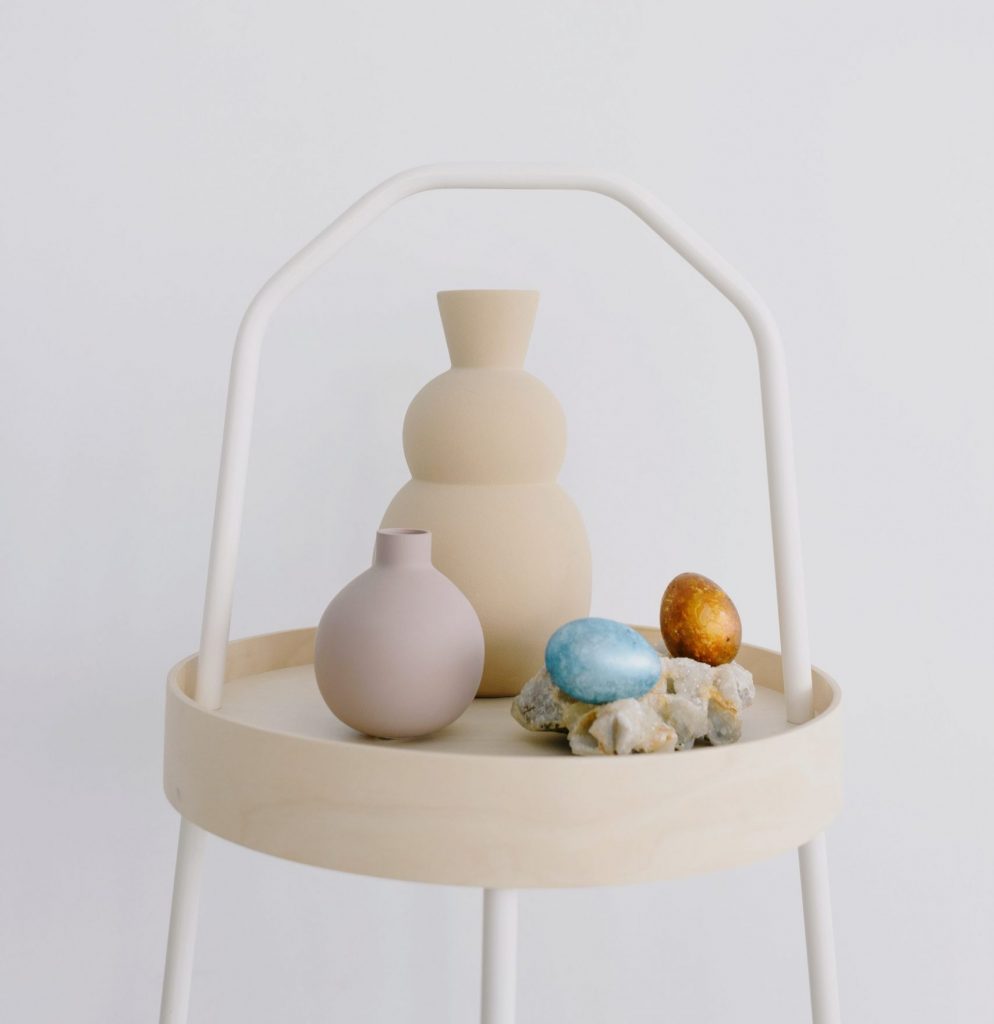 ---
DIY Honey Hair Mask for Hair Growth and Moisture
---
Ingredients
1/4 cup pure, organic Honey
1 organic egg yolk
1 Tbsp castor oil
---
Directions
In a small mixing bowl, add honey and castor oil and use a small whisk to mix ingredients together well.
Separate the yolk from one large egg and add the egg yolk to the honey and oil mixture.
Use the whisk to combine all three ingredients together, forming a cream. This is your hair mask.
Apply the mask to your hair, starting at your roots, and working down to you roots. Be sure to saturate the scalp and hair with the mask.
After applying the mask to hair, gather your hair at the top of your head, and use a shower cap to keep your hair covered.
Allow the mask to set on hair for 30 mins-1 hour for maximum results.
Then, rinse mask off using warm water. As the mask may be sticky, use a chemical free hair cleanser to help remove mask.
This mask can be applied to hair once or twice per week to maintain sheen and moisture, prevent hair breakage and split ends, and to help promote hair growth.
---
Applying a topical hair mask can provide an immediate boost directly to your scalp and hair.
---
However, it is important to remember, that eating a healthy, stable diet that is rich in the proper nutrients, is key to maintaining a healthy body and healthy hair.
---