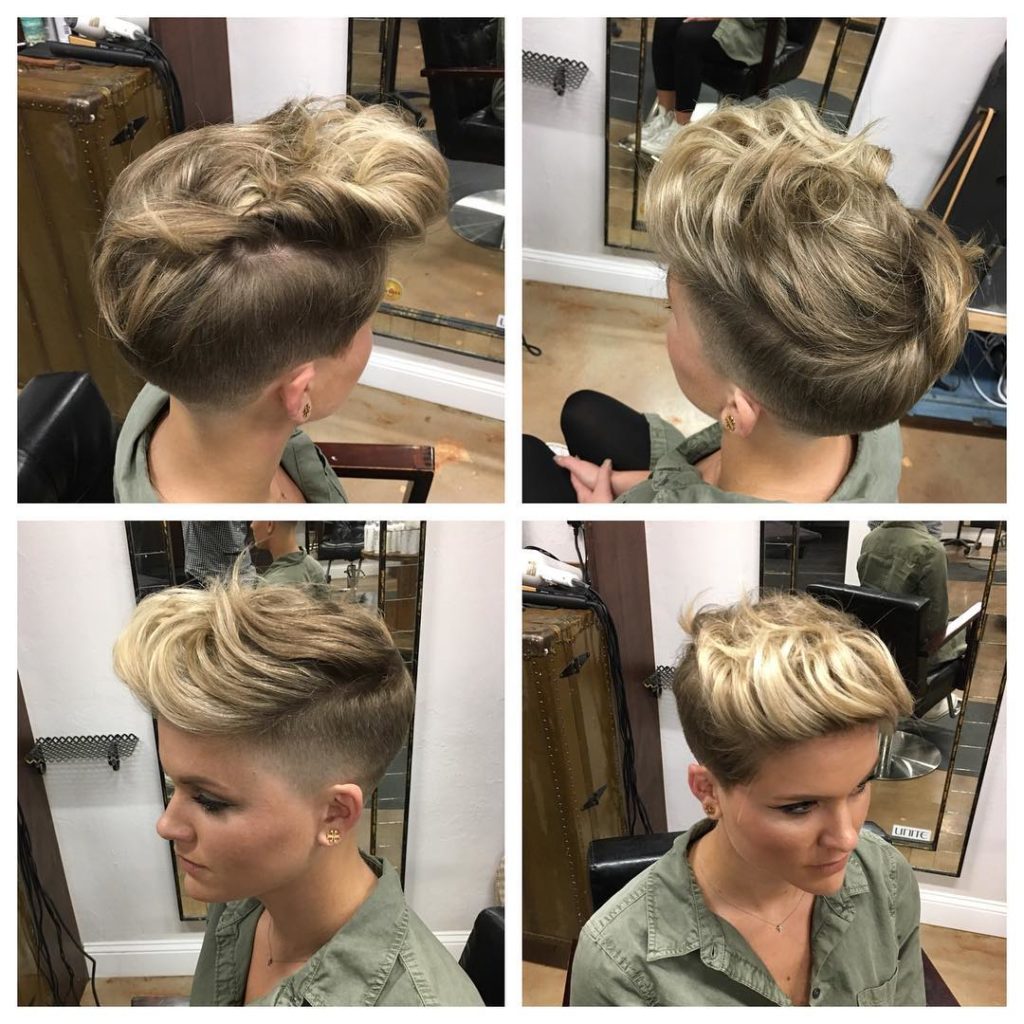 Styling Tips:
Apply a thermal protectant to hair, choose a product that offers some hold, to make styling hair easier.
Use a flight iron or curling wand to add curls to top lengths.
Gently relax curls using your fingers, then twist front lengths together and pin back atop of your head, using your fingers to blend remaining curls and twist.
similar hairstyle video tutorial: