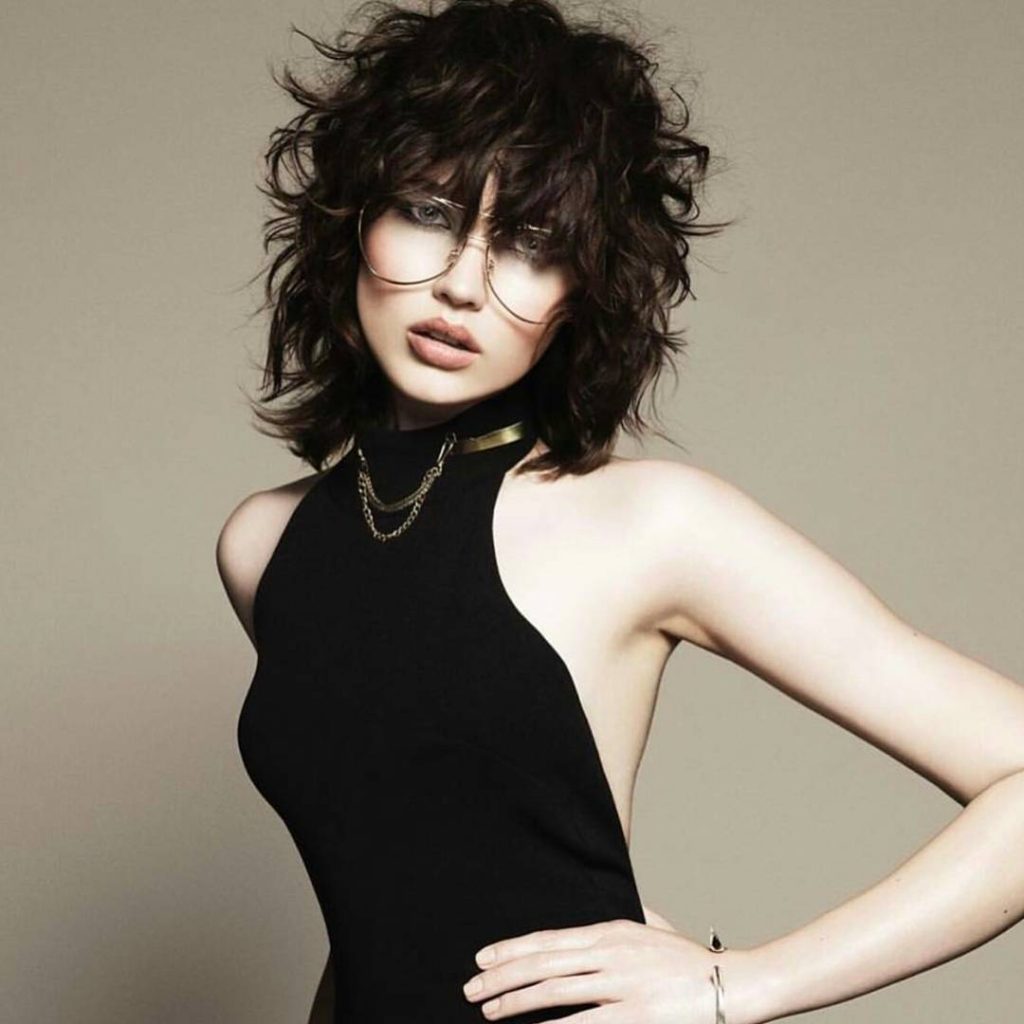 Styling Tips:
Apply a curl enhancing and thermal protecting product to damp hair.
Then, dry hair using a diffuser to enhance curls. Or, if you prefer, allow your hair to air dry naturally, using your fingers to lightly scrunch hair.
When hair is dry, sprinkle a texture and volume boosting powder onto roots and use your fingers to pull powder up through hair.
Next, curl or bend your hair using a one inch curling rod. Start each curl about an inch from your roots, wrapping hair once or twice around the rod, and stop each curl about 1-2 inches from the end of each strand of hair. Remember, to create curls going in alternating directions.
After curling, spritz the ends of hair with a dry texture finishing spray, and use your fingers to tousle and shape hair, creating an undone wavy style.